HAMPSTEAD MIDDLE SCHOOL VIRTUAL SPRING EXHIBIT -- 
Welcome to the Library's Art page!  This spring we are celebrating the art of Hampstead Middle School students.  These talented young artists have produced work using various media during this school year. Teacher Kim Downey has curated the artwork and created a slide show. Please use the link below to view the entire show. Here are a few samples: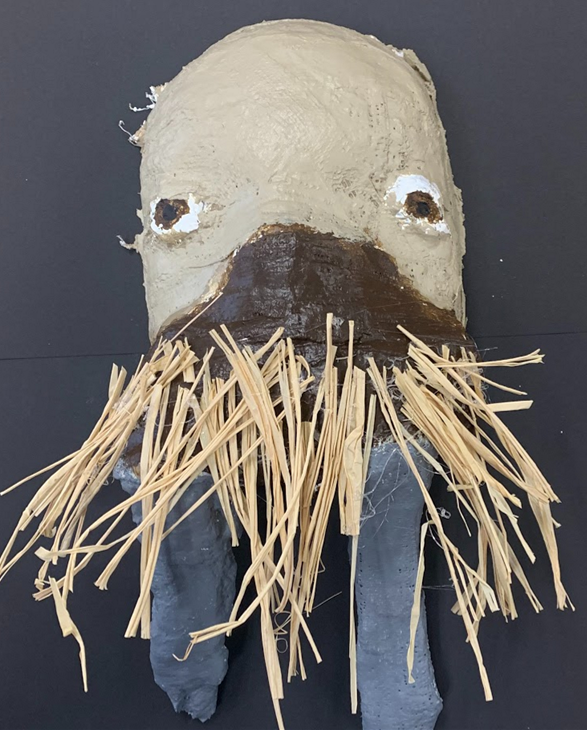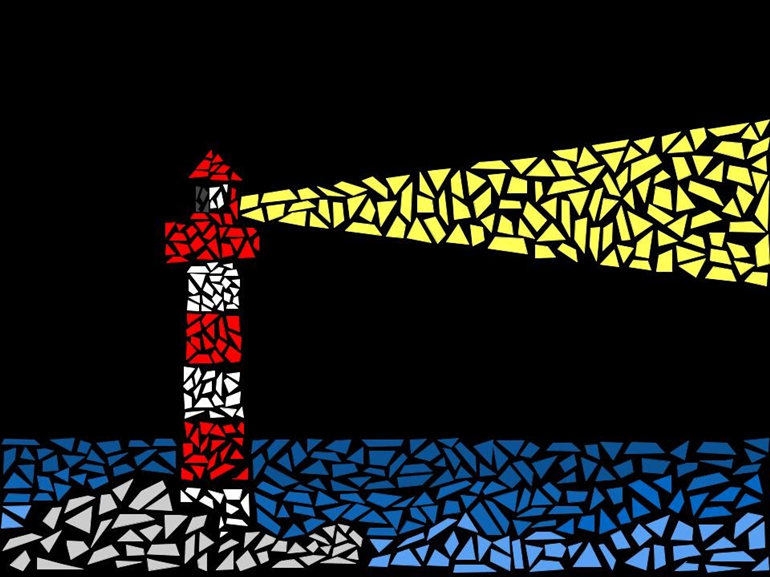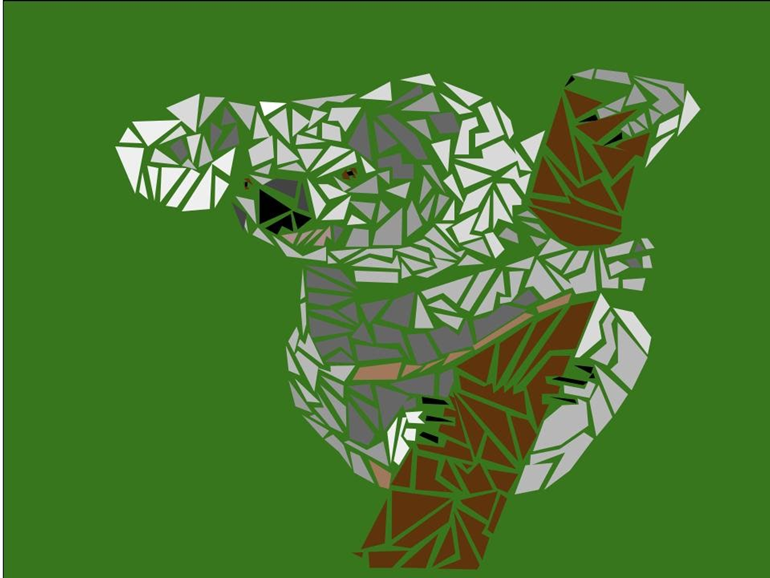 [Top: Addison Rossi's digital art portrait, Kameron Waddington's plaster mask, & Rory Gates' digital mosaic angel. Bottom: Kaitlyn Cassita's digital mosaic & Kyah Luther's digital mosaic.]
Art displays IN the Library will continue when we open more fully to the public and can safely manage visits to the exhibitions.  
During regular operation times:
The 2nd floor meeting room serves as exhibit space for local artists.  Displays are shown for approximately 2-month periods and the public is welcome to view them during regular library hours, if the room is not in use for a meeting.
Please contact Janet Arden at the library for more information or to display your work: 603-329-6411
---