SEPTEMBER & OCTOBER - Photographer Eva McDermott
Our National Parks: A Photographic Journey exhibit consists of color and black and white images featuring some of our western National Parks captured on film and digitally.  The exhibit consists of grand landscapes and intimate details of these beautiful treasures.  Parks include Denali, Yosemite, Yellowstone, Grand Tetons, Zion, Bryce, Grand Canyon, Arches, Capitol Reef, Mt. Rainier, Haleakala, and Hawaii Volcanoes.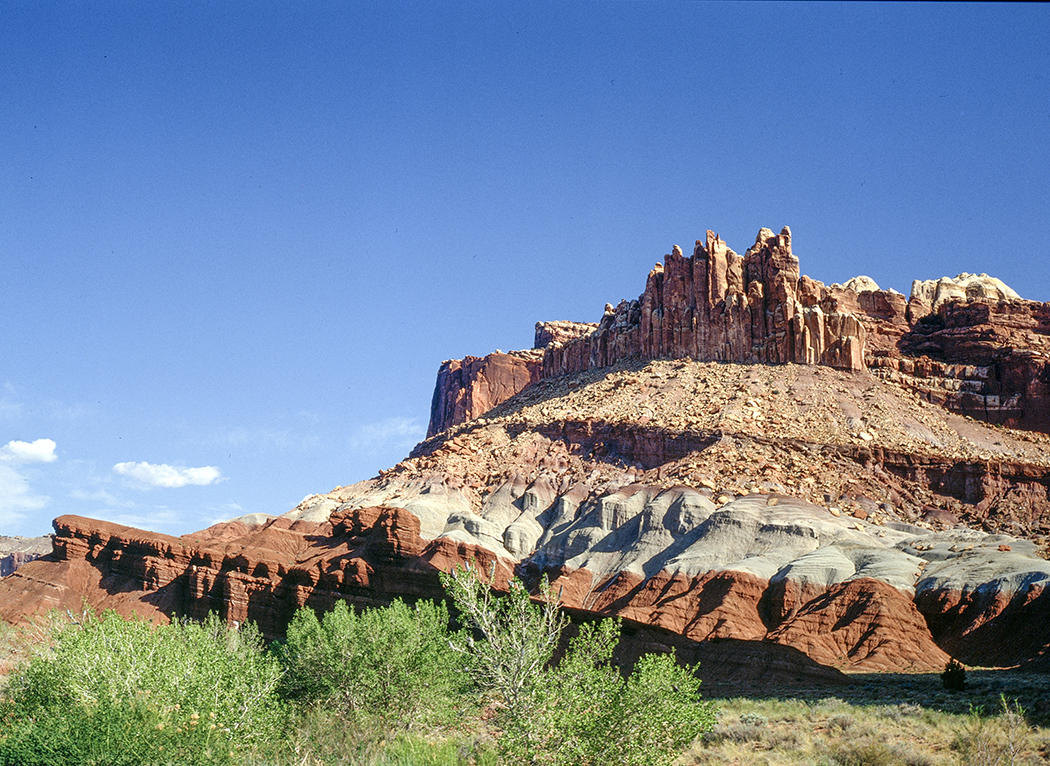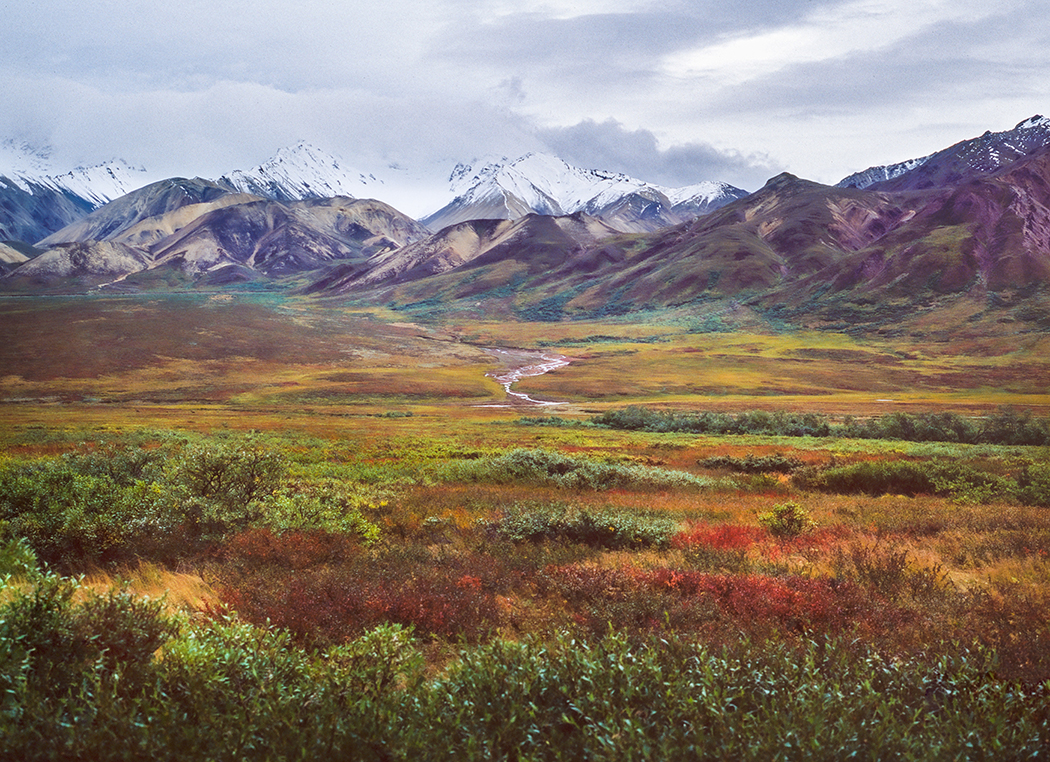 Photography has been my hobby, my passion for many years. My photographic journey began when I was a teenager when I bought my first camera, a 35mm Minolta range finder with the money I earned from a summer job. I grew up 5 miles (as the crow flies) from NYC, NY in New Jersey so much of my initial work was cityscapes.  Having grown up in the urban landscape, I longed to spend more time in less crowded, natural spaces. I developed a love for the outdoors and love spending time hiking and photographing in our beautiful National Parks and National Forests.  I love to travel for the sake of photographing beautiful landscapes and have visited Ireland, Scotland, Norway and Canada.  I live in Atkinson, NH but also love photographing the Maine Coast, our second home, our National Parks and Monuments, and other amazing places around the world.
The focus of my work is seascapes, landscapes, and nature abstracts using both film and digital cameras. My goal is to capture the best image possible in-camera.  For many years, I printed black and white as well as color images in my own darkroom from negatives and transparencies taken with my 35mm, medium format, and 4X5 cameras.   Today I use Lightroom and Photoshop only for basic editing and to prepare an image for print.  You can view more of my work at my website www.evamcdermottphotography.com .  I hope you enjoy my photographic vision.    
Eva McDermott
Email:  evakmcdermott@yahoo.com
The 2nd floor meeting room serves as exhibit space for local artists.  Displays are shown for approximately 2-month periods and the public is welcome to view them during regular library hours, if the room is not in use for a meeting.
Please contact Julie Watt at the library for more information or to display your work: 603-329-6411
---