2021 NEW - Digital Magazines & Newspapers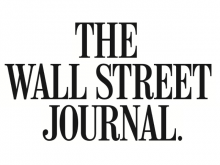 The Wall Street Journal provides the latest coverage of business, politics, news of the world, entertainment, arts, sports and more. 
Access The Wall Street Journal from anywhere!
Simply to go to our library catalog and click on the Wall Street Journal Online in the Links box
Log in with your HPL card number & password* and then create your free account on WSJ.com
You can start using wsj.com immediately
Your access will be available for the next 3 days
After 3 days, simply come back and click the link again and login as an existing user with the same username and password you originally created
*contact us by phone or email if you need a password setup
---

The library provides access to ConsumerReports.org, the fully interactive website companion to the Consumer Reports magazine. The site is accessible with a library card and includes articles, product reviews, and buying guides. If you prefer the layout of the traditional print version, that can be accessed online through MasterFile Premier. 
Digital Magazines

Flipster
Get instant access to popular magazines, with No Holds and No Wait! It's simple to select your favorite magazines and start reading. Available on your Smartphone, Tablet, Kindle and Computer.
Full-page, full-color versions of the print magazine.
Current and 5+ years of back issues of popular titles.
No Waiting Lists!
Access from your browser or mobile device app.
Download as many magazines as you'd like, 24/7.
There are no due dates and no overdue fines!
To browse and read Flipster digital magazines, you only need a valid Hampstead Library card
 ​Current Title List
Allrecipes (New)

Mindful

Cobblestone (New-kids)

New Yorker

Cottages & Bungalows

Rachael Ray in Season

Diabetes Self-Management

Real Simple

Discover

Rolling Stone

Dr. Oz

The Week

Dwell

Time

Eating Well

US Weekly

Eco Kids Planet

Vanity Fair

Elle (New)

Vogue

Entertainment Weekly

Women's Health

High Five (New-kids)
 

Highlights (New-kids)

 
Download the free Flipster app from the Google Play or Apple iTunes App Store or read in your computer browser from the Flipster link above.
Android App Features & FAQ
iOS App for iPad/iPhone Features & FAQ
---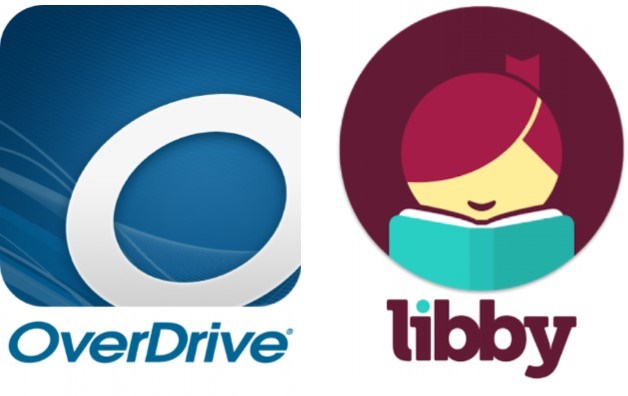 Overdrive/Libby Magazines 
To browse and read digital magazines available from Overdrive/Libby you only need a valid Hampstead Library card.
25 different titles, with limited back issues.

Magazines check-outs do not count towards your Overdrive/Libby limit of 3 items at a time.

Available through the app or in your browser by clicking the image above. 
 
Download the free Libby or Overdrive app from the Google Play or Apple iTunes App Store or read in your computer browser from the Overdrive/Libby icon link above.
Digital Newspapers
America's News from Newsbank is a comprehensive resource offering hundreds of millions of current and archived full-text articles from news sources nationwide in a single, fully searchable online database. It includes the electronic editions of more than 3,000 U.S. news sources. 
17 New Hampshire newspapers including:
Eagle Tribune (Lawrence, MA)
Concord Monitor & all NH Newspapers
New Hamphire Union Leader & Sunday News - includes full image version
Nutfield News & Tri-Town Times (2020- ) 
Tri-Town Times (2011-2020)
---
Local Online Newspapers
Carriage Towne News First published in 1983, the Carriage Towne News remains the best source for free local news and information in Southern New Hampshire.
Raymond Area News is a privately owned, for-profit, web site owned by Cheryl Killam, for the Raymond, NH area and the towns from Manchester to the Seacoast.