Hampstead Public Library offers several reading programs and challenges to encourage kids, teens, and adults to read and add some extra fun!  We seek to inspire lifelong learning for readers of all ages.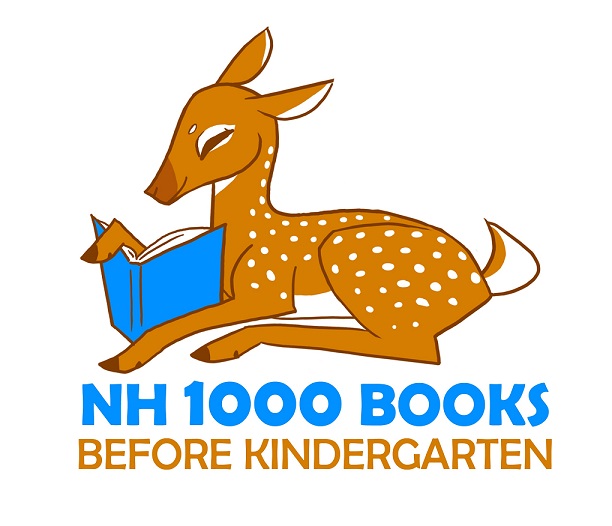 Check out what challenges are currently available!
1. Register for Beanstack!  You can register as an individual, or you can register as a family to easily track and log reading for all children and yourself in one place. (We recommend using your email address as your Username.)
2. Sign up for reading challenges like 1000 Books Before Kindergarten or our seasonal challenges, like Summer Reading.
3.  Log your reading, complete challenges, earn incentives, and have fun!  You will be notified in Beanstack and at the email you provide when you have earned a prize.  Pick up your prizes at the library! (Curbside service is available, but we cannot ship prizes).
4. (Optional) Download the Beanstack App to your mobile device to make logging your reading even easier! Go to your device's app store and search for Beanstack Tracker.